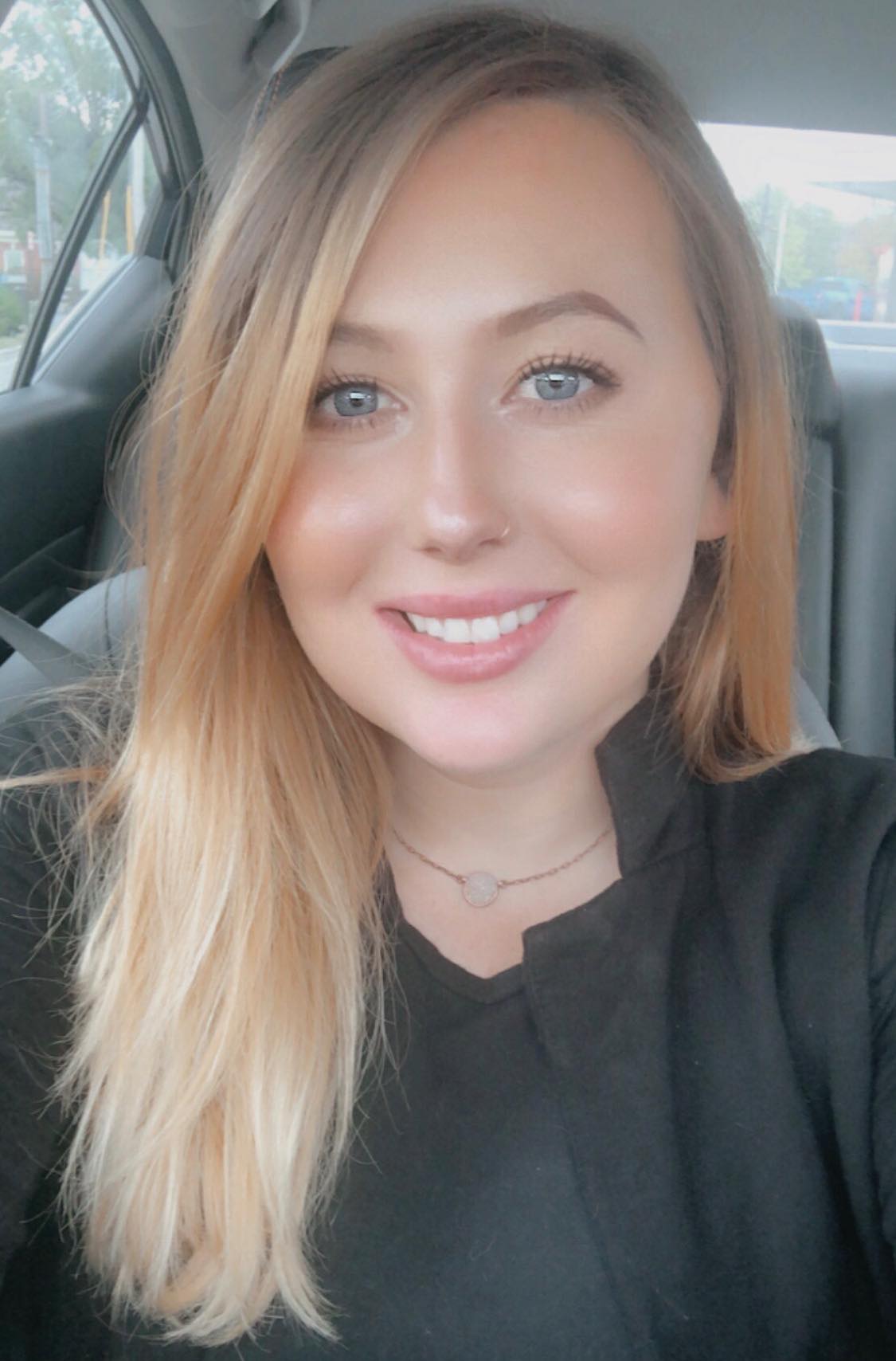 Courtnie Simpson
Owner
Hello! I am the creator/founder of Keeping it Charcuterie. I have always been a dreamer that had dreams of owning my own business one day, one that would help bring joy to others while also supporting my local community. I have also always been artfully passionate about cooking/creating food for others...just to see a smile on their face. I decided to combine my passions with my dreams to bring to you my small business, Keeping it Charcuterie!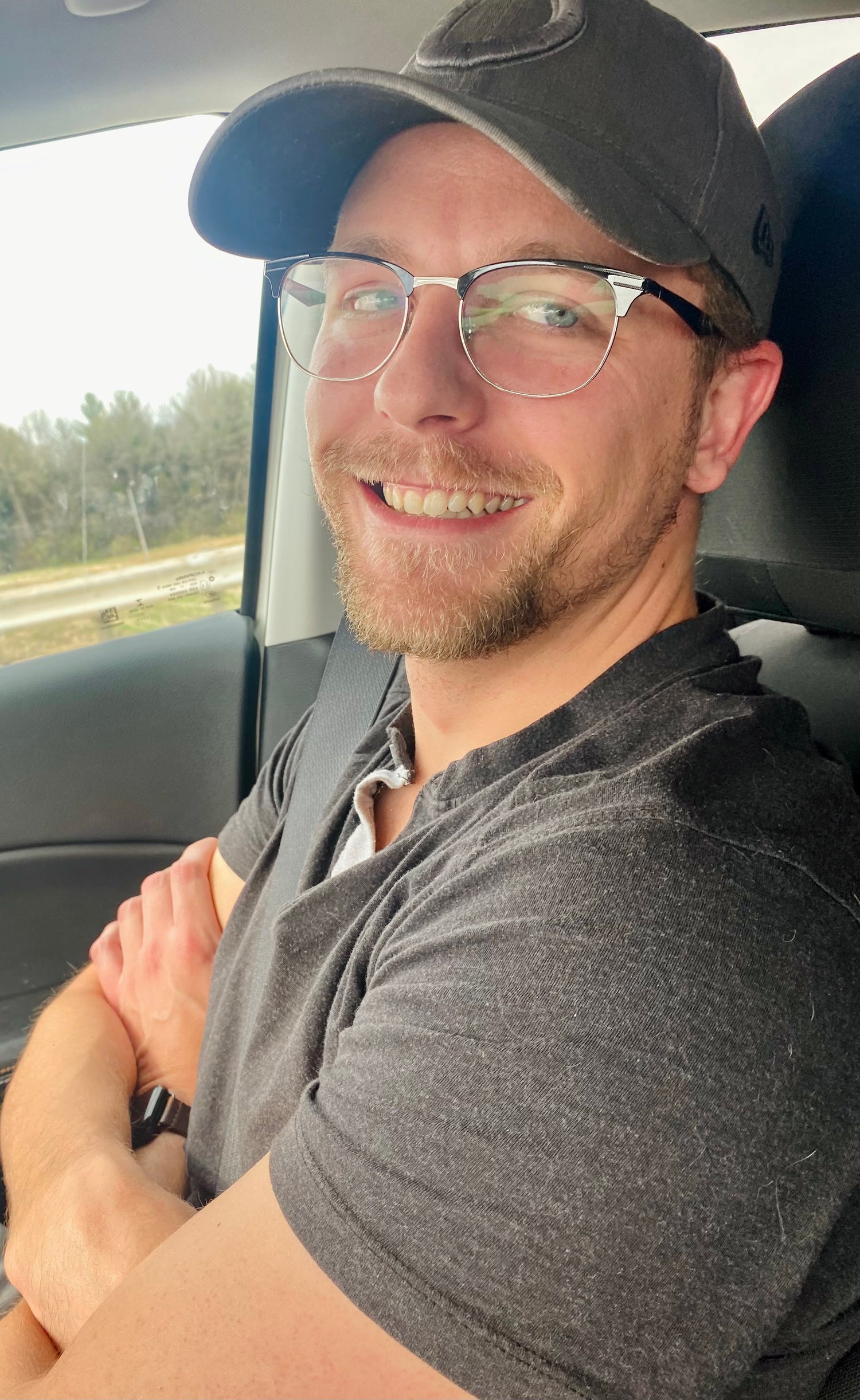 Jarret Link
Co-Owner
Hi! I'm Jarret and I have several years of experience managing and running a commercial kitchen. I have worked in the food industry since college and have dedicated my work life to food safety, customer service and running smooth operations. I have applied my knowledge and experience to Keeping it Charcuterie to bring you an overall enjoyable experience. I look forward to continuing to gain knowledge and grow with Keeping it Charcuterie.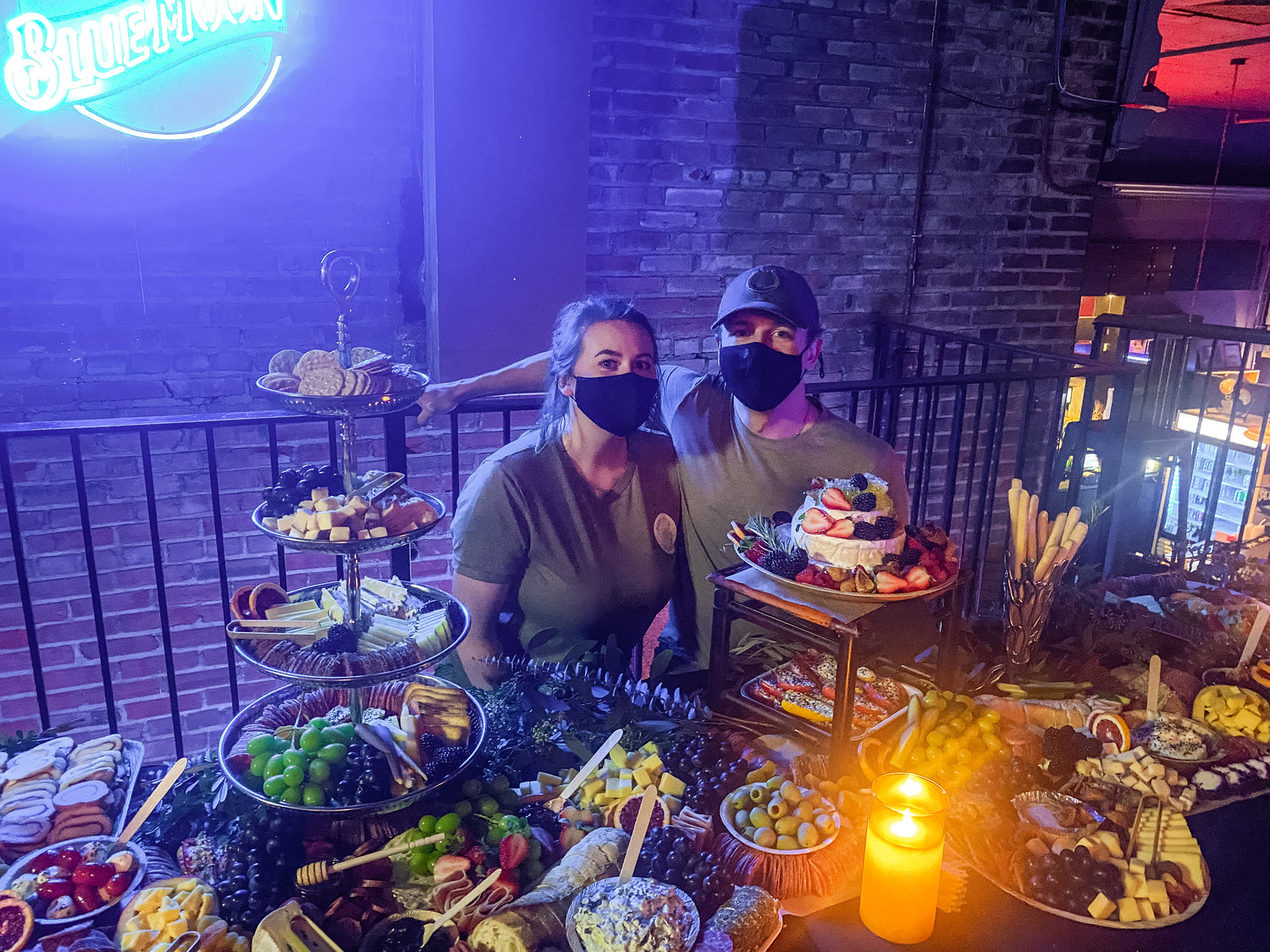 Our Story
Our story dates back to when we both were only 11 years old. We lived two houses down from eachother and spent a lot of time together. We became inseperable and dated for 8 years. That is, until we decided to go our separate ways before college. After 10 years apart, we finally reunited and now at 29 years old...we are engaged and running a small business together! We are just as passionate about our small business as we are with one another and have combined our love for eachother and cheese to bring you all Keeping it Charcuterie.